Kundalini Yoga Basics Course
What is Kundalini Yoga?
Kundalini Yoga is a little different from other Yoga styles. It focuses on the energy body and is working more with the glands and organs instead of the
muscles.
In this course you will learn all important basics and concepts to deepen your experience during your Kundalini Yoga practice.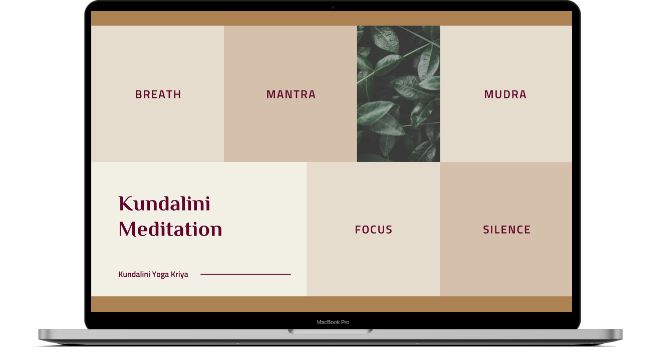 Agenda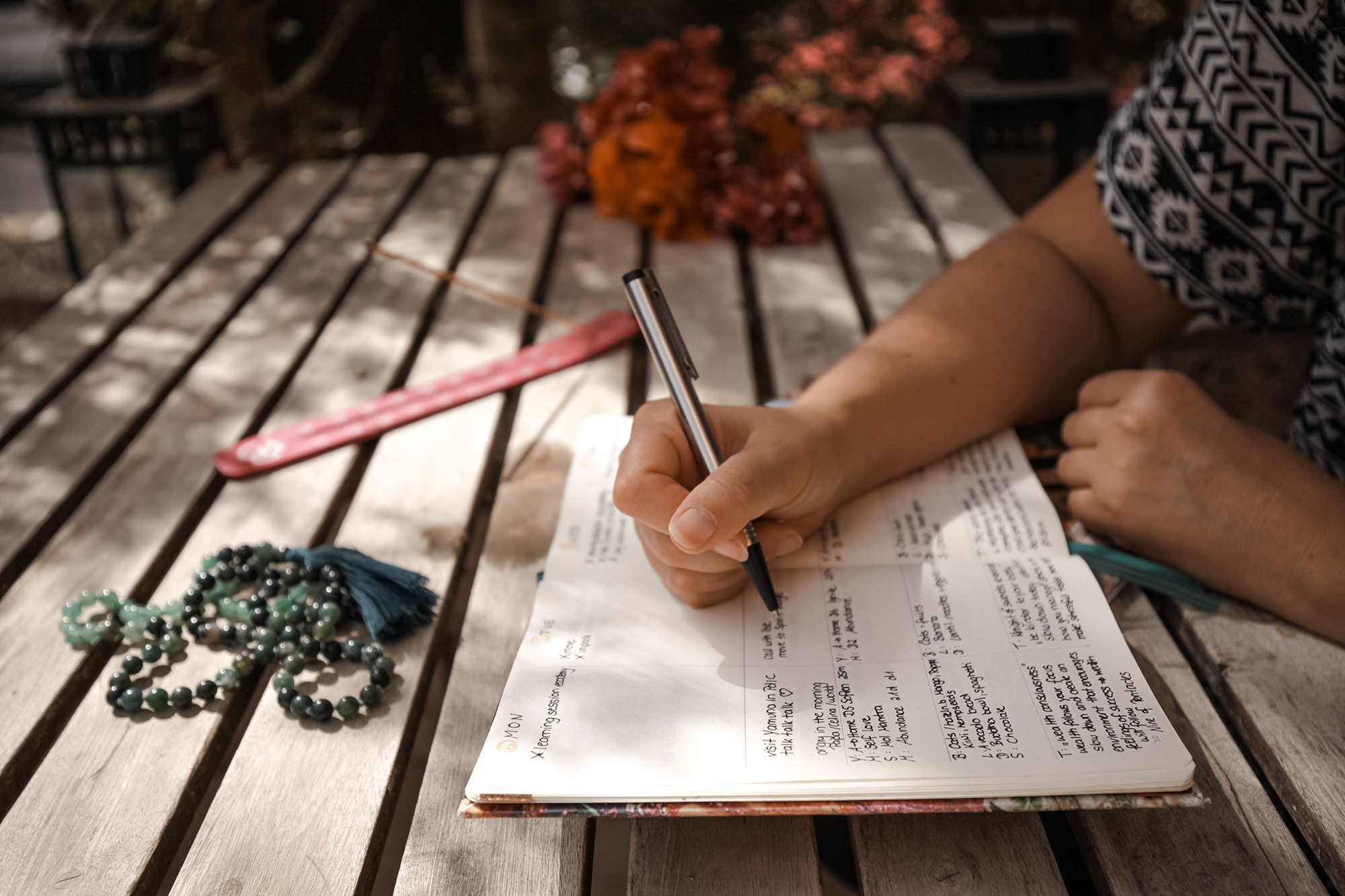 Duration:
2 hours, approx. 75 min. lecture + 45 min. practice
Agenda
The course consists of theory and practice.
After working through the course you will have a good understanding of the following:
What is Kundalini Yoga about?
What exactly is the Kundalini?
How does the Kundalini energy move through our energy body?
All components of a Kundalini Yoga Kriya
I've included short exercises during the lecture to directly experience the Kundalini energy.
You will receive a handout with key points of the lecture. I invite you to send me any question you have about the material in the course via eMail.
You will also receive a Kriya sheet, audio timer & music playlist to be able to repeat the practice as often as you like.
How to participate in the Kundalini Yoga Basics Course?
Booking
The link below will take you to my contact page. Please choose the Kundalini Yoga Basics Course from the drop-down menu.
You'll then receive an eMail from me with your invoice which I ask you to pay before you receive the content.
Your Kundalini Yoga Basics Course
I will grant you access to the course content. You can work through the material at your own pace.
If You have any Questions…
… just send me a message. If there is any question that comes up during the lecture or your practice, I am happy to support you.
Book your Kundalini Yoga Basics Course
Kundalini Yoga
Basics
Self-Study Course with 1:1 Support
Audio lecture with presentation slides
Practice video to experience the Kundalini energy
Ask me any question you have about the material in the course