Kundalini Yoga Basics Workshop
What is Kundalini Yoga?
Kundalini Yoga is a little different from other Yoga styles. It focuses on the energy body and is working more with the glands and organs instead of the muscles.
In this workshop you will learn all important basics and concepts to deepen your experience during your Kundalini Yoga practice.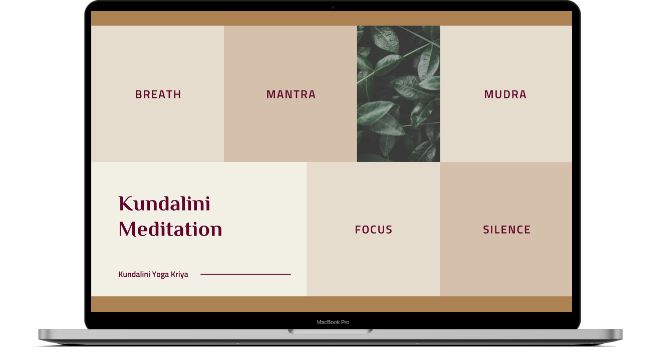 Agenda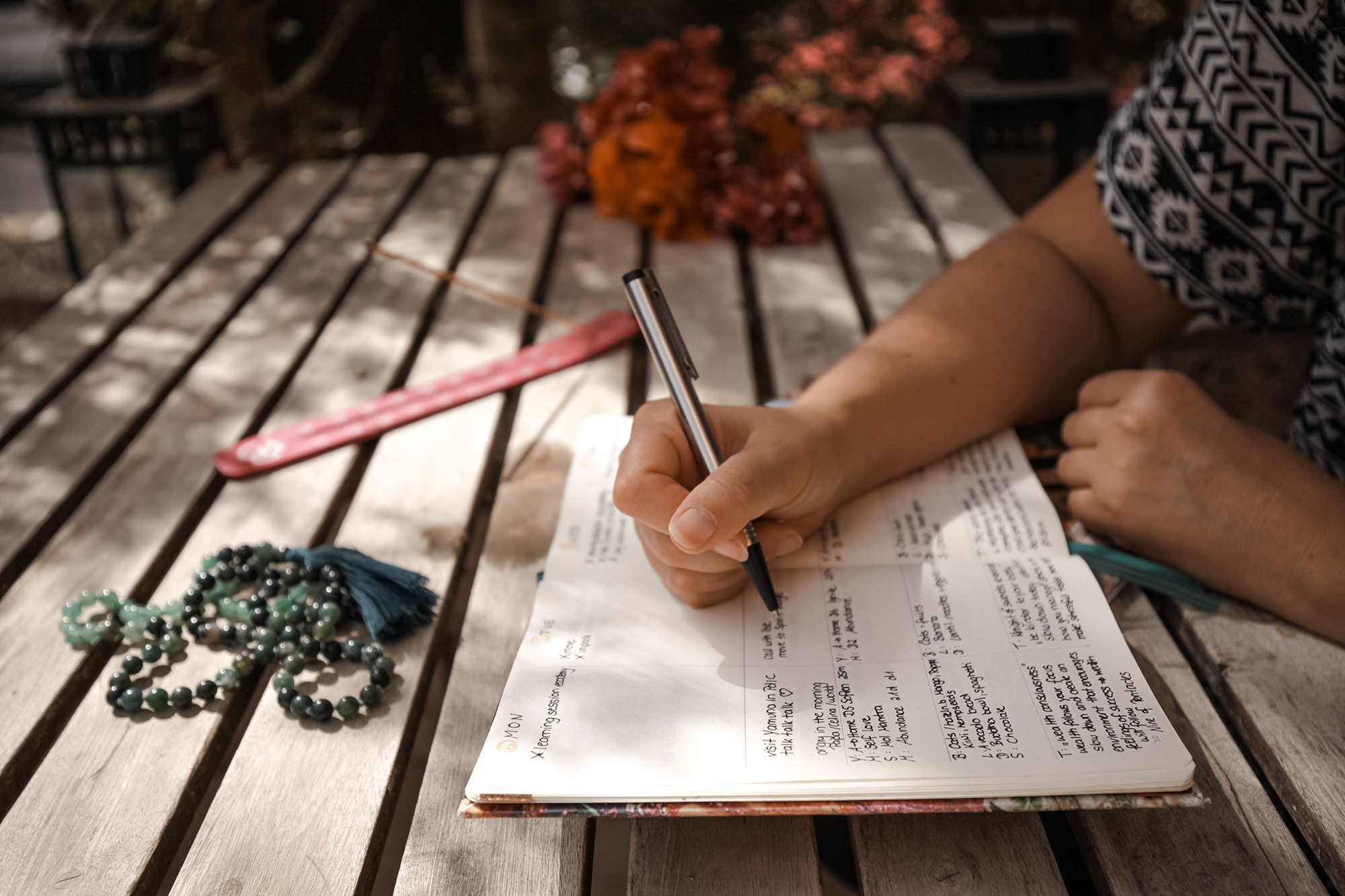 Duration: 2 hours 15 minutes (including 15 minutes break), approx. 1 hour lecture + 1 hour practice
Participants: max. 8 people
Agenda
The workshop consists of theory and practice.
At the end of our time together you will have a good understanding of the following:
What is Kundalini Yoga about?
What exactly is the Kundalini?
How does the Kundalini energy move through our energy body?
All components of a Kundalini Yoga Kriya
We will do short exercises during the lecture to directly experience the Kundalini energy.
After a 15 minutes break we start with the Kriya (Kundalini Yoga practice).
In the end there will be time for questions and sharings.
You will receive a video of the Kriya that we practice during the workshop so that you can repeat it as often as you like. This is not a recording of the workshop but a separate video that I will record alone.
You will also receive a handout with key points of what we discussed in the lecture. Of course you are welcome to take notes during the workshop.
What you need for the workshop
Props
You need a Yoga mat and enough space around it so that you can comfortably stretch your arms to the sides. A pillow or blanket on which you can sit a little higher is sufficient for the beginning. If you decide to practice Yoga regularly, I also recommend a Yoga cushion to sit on and 2 Yoga blocks.
Technical requirements
You need a stable internet connection and a device with a camera, (built-in) microphone and speaker (bluetooth headphones come in really handy). This can be a desktop computer, laptop or tablet. In my experience the screen of mobile phones is too small.
We'll meet on Zoom. Here we can hear and see each other via video conference. I'll send you instructions on how to set up the program in advance.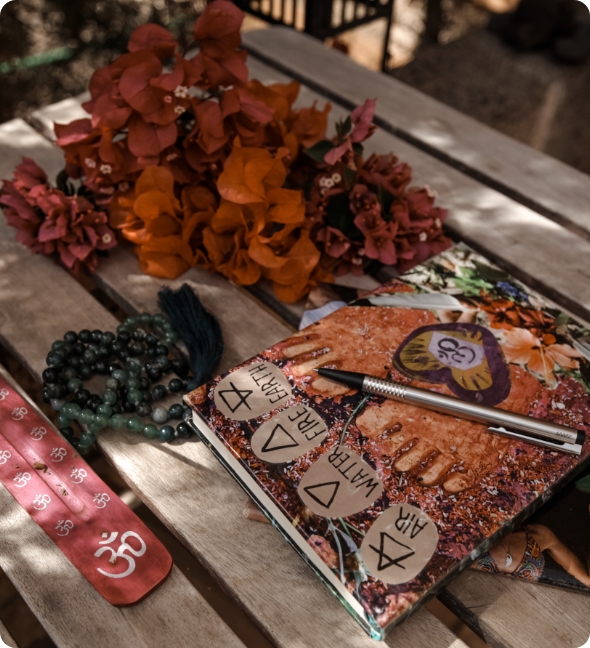 Book your spot now
Unfortunately there are no workshops planned at the moment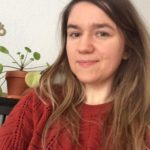 Lisa's Kundalini Yoga introduction offers exactly the right mix of theory and practice and addresses body, mind and soul equally. I have already made some experience with other yoga styles and was thrilled to feel the special energy of Kundalini yoga exercises so clearly when I tried them out for the first time. I was particularly touched by the singing where Lisa leads with her beautiful, clear voice and ended the lesson wonderfully. I recommend the introduction to all who are curious about Kundalini and who want a yoga class after which they feel connected to themselves and others.
Sara
Lisa's Kundalini workshop was wonderful.
I learned a lot and at the same time got to know the power and magic of Kundalini Yoga.
Lisa conveys her knowledge in such a loving and calm way that I really want to learn more about it and do Kundalini Yoga with her.
Thank you dear Lisa for this insight, the workshop was a lot of fun and I'm looking forward to the next one!
Maxi
It was at Lisa's workshop that I came into contact with Kundalini for the first time. I thought it was nice that she introduced us to the theory at the beginning and shared her knowledge with us. The exercises, called Kriya, that she did with us were interesting, a little exhausting, but also energizing. Chanting together was the icing on the cake. Lisa's voice casts a spell over you when she sings. Beautiful. I can recommend Lisa's workshop from the bottom of my heart.
Verena