Welcome to

your om
I'm guiding you toward deeper self awareness so you can navigate life's challenges with ease, without sacrificing your own well-being ⇶ Step into a life of self-confidence and emotional balance.
My name is Lisa - so lovely to connect with you!
Coaching experiences, spiritual guidance, Kundalini Yoga, Tarot and other mindfulness practices.
Find the support you need
Can you relate?
You feel overwhelmed by all the responsibilities in various areas of your life.
Or you struggle with people-pleasing and setting healthy boundaries.
Maybe you're feeling guilty for prioritizing your own self-care.
Maybe you're not sure how to communicate what you need in your relationships [or you don't even know what you need].
Or maybe you're simply feeling stressed, low of energy and unsure of how to move forward.
I hear you, my love. It can be so hard to navigate these challenges on your own. I'd love to support you.
I specialize in working with women that are dealing with overwhelm and people-pleasing, wanting to set healthy boundaries, and practice conscious communication. Together, we can work on strategies to help you experience more calm, clarity and confidence in all areas of your life.
Through coaching that is completely tailored to your needs and individual practices, I can help you connect to your own wisdom and find trust within yourself.
Move toward prioritizing yourself and your needs, building nourishing relationships, and living your life with more ease and a sense of fulfillment. I'd love to be your guide on this journey.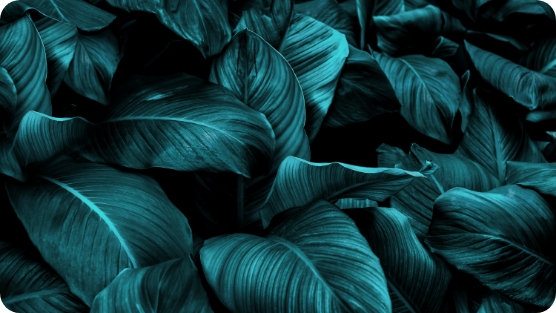 Awareness
1:1 coaching experience
For spiritually curious women on their self-exploration journey towards more awareness, who want to understand their behavior and needs better in order to find more ease while navigating their way through the challenges in life.
Meet the team behind Your Om
Your Om is made up of me, Lisa.
And I get a lot of inspiration and grounding energy from my feline friends Chandler & Onik, which makes them an important part of the Your Om team.
Get to know me & Your Om
How my support has been received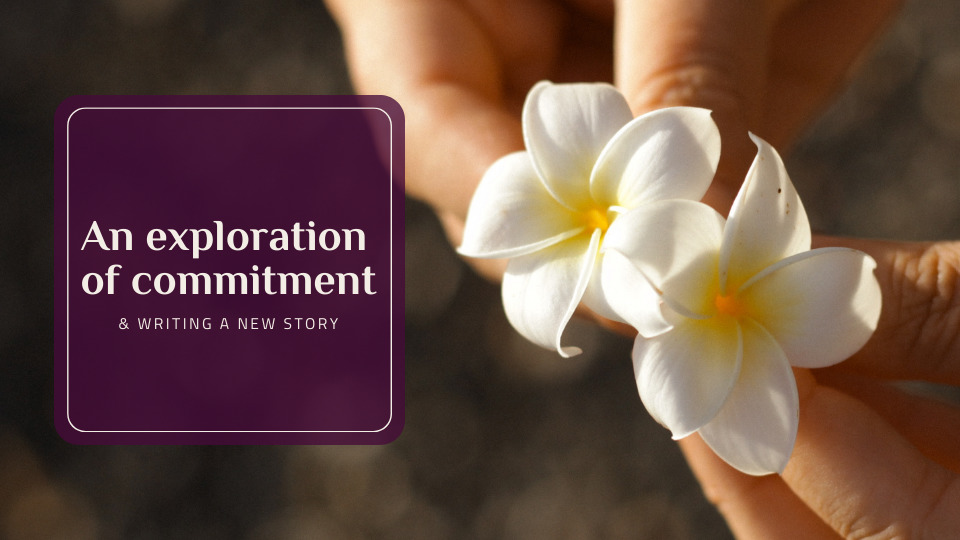 I'm exploring my beliefs around commitment. What am I making commitment mean and what is it that I am scared of, if I would begin a practice of committing?
Read Post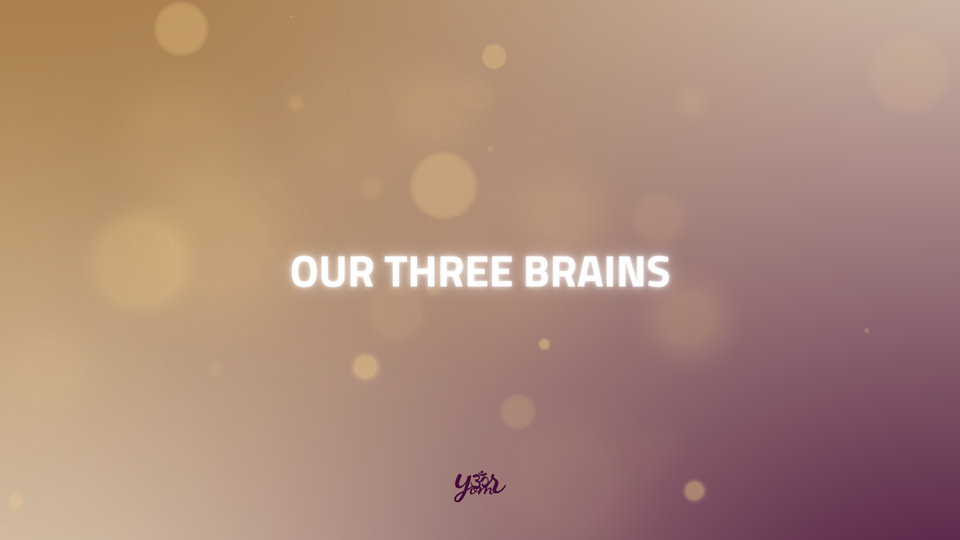 Learn about the three brains in your body: The rational head brain, the emotional heart brain and the intuitive gut brain.
Read Post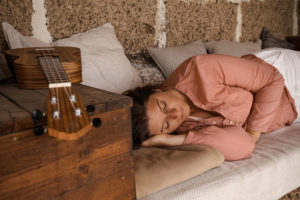 Home – where is it? How does it feel? How can I find it? I've been asking these questions over and over again. Go with me on a journey of exploring the answers.
Read Post
Welcome to Infinite Insights
A monthly[ish] piece of writing for spiritually curious souls who are seeking deeper understanding, clarity, and wisdom in their lives. Each edition is designed to nourish your mind, body, and soul with bite-sized insights and practical tools that you can incorporate into your daily routine.
My mission is to empower you with the knowledge and awareness you need to navigate life's challenges, cultivate healthy relationships, and prioritize your own well-being.
From self awareness and conscious communication to setting healthy boundaries and everyday spirituality, "Infinite Insights" covers a wide range of topics that are essential to living life with ease and fulfillment.