Awareness
1:1 Coaching Experience
If you are longing for more time for your self care, feeling seen and nourished in your relationships and a way to navigate life's challenges with more calm and ease. you are in the right place.
That's me
Does this sound familiar to you?
You are experiencing overwhelm and stress in different areas of your life.
You notice that in situations where you feel overwhelmed, you react in a habitual way that doesn't feel good at all afterwards. But you don't really know how to change that.
Sometimes, after spending time with other people, you feel exhausted or feel challenging emotions like anger, sadness, or disappointment inside you.
You struggle with people-pleasing and finding balance between your needs and the expectations of others.
Setting boundaries is something you know you definitely HAVE to do, but you just don't know how.
You find yourself doing things you don't really enjoy or feel comfortable doing.
You'd love to know how to communicate your needs effectively without feeling guilty or selfish.
You are longing for a safe space where you can share your challenges and desires with someone who understands and can support you.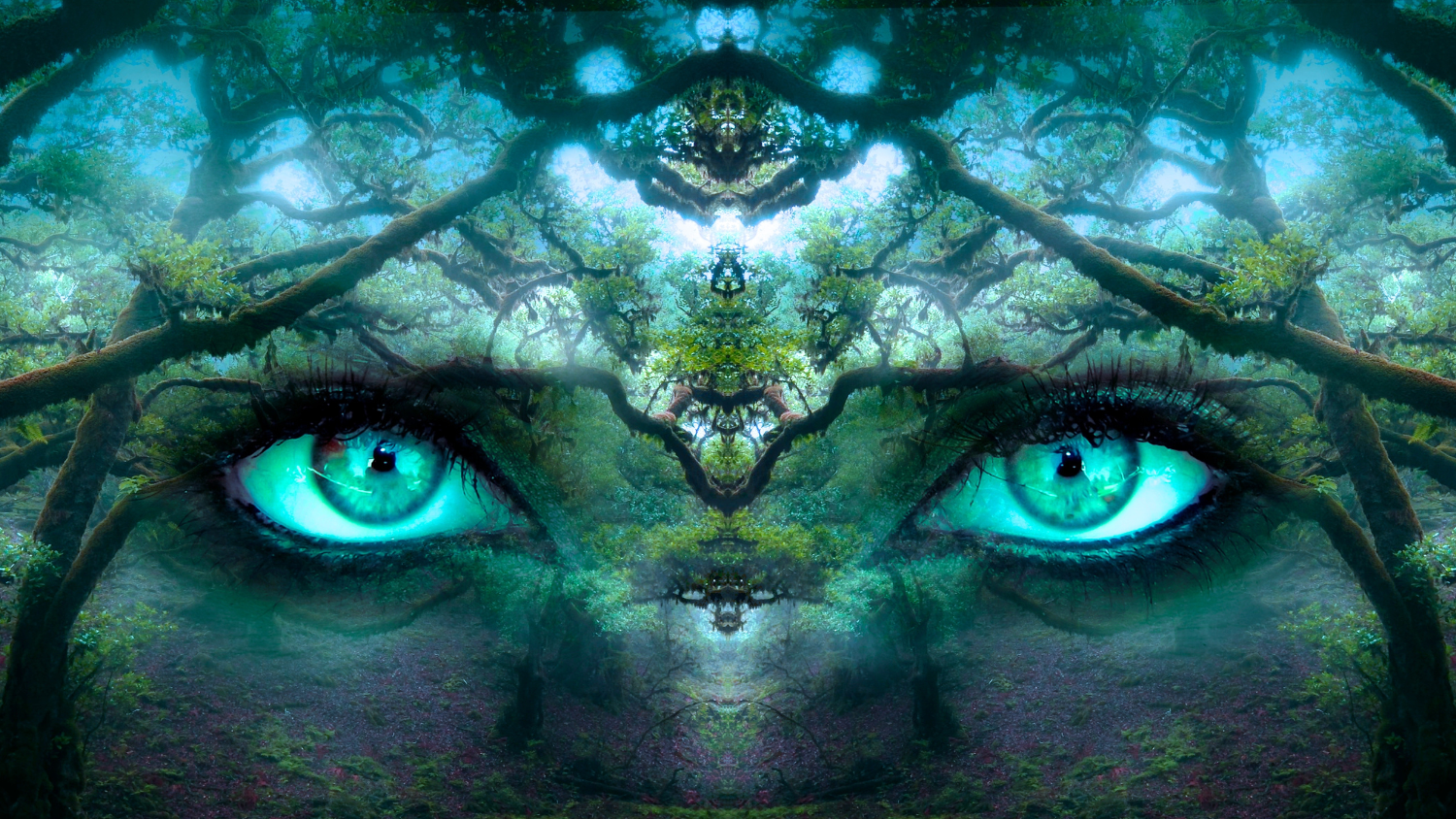 I know... this used to be me!
You may have tried different approaches to overcome some or all of these challenges or just don't know where to start.
The weight of it all can leave you feeling exhausted, depleted, and unsure of how to regain control.
You know deep down that
👉🏽 more time for self-care would be so beneficial for your wellbeing, but between work, relationships, family, and everything else on your plate, this is the first thing you skip…
👉🏽 setting boundaries is essential, but the process feels daunting, and it's a struggle to find balance between meeting the expectations of others and honoring your own needs…
👉🏽 there needs to be a better way than distracting yourself with even more responsibilities to deal with challenging emotions and a very active monkey mind…
Communication becomes another obstacle… How to communicate your needs and boundaries without hurting or blaming the other?
Introducing 'Awareness', a three-month one-on-one coaching experience that provides a safe space for you to explore your life's challenges and desires.
The coaching sessions are designed to help you break free from people-pleasing, stress, and overwhelm and move towards a life of ease, calm, and self-confidence.
Awareness can guide you to
reduce your stress levels and come out of overwhelm.
understand your behavior and your needs better in order to…
…communicate your needs with confidence.
learn, how to make decisions and feel confident with them.
be able to help yourself through challenging times.
Clarity
The path of self-exploration and self-awareness will help you gain clarity about what's really important in your life, what drains you and what energizes you, and how you can actually have more time and energy to manage your responsibilities, participate in life's activities, and invest in your nourishing relationships.
Calm
By understanding your emotions and physical reactions and increasing your emotional capacity, you will gain the ability to stay calm in the midst of chaos and feel more relaxed and grounded. You will be able to support yourself through difficult times without withdrawing completely from life.
Confidence
As you find greater clarity and calm you will feel a deeper connection to your body and soul and (re)discover an appreciation for your mind. You will feel confident to create a stronger inner guidance system that helps you make aligned decisions, take inspired action, and move toward your dreams and desires.
All of this helps you overcome people-pleasing behaviors, feel comfortable prioritizing your own needs, and set healthy boundaries without feeling guilty or selfish.
You actually create safe spaces for yourself and others, leading to a more meaningful relationship with yourself and your loved ones, as well as healthy and appreciative relationships at work.
How my support has been received
This 1:1 coaching journey is for you if you...
…describe yourself as curious and open.
…are willing to carve out sacred time for our coaching journey.
…have the mental and emotional capacity for this work together.
…can allow the idea of slowing down to speed up.
What you'll receive and your investment
3 months 1:1 coaching experience
950 EUR
(incl. VAT | full payment or payment plan)
9 x 60 to 90 minutes 1:1 sessions via zoom spread over 12 weeks
Voice messaging support in between our sessions for 12 weeks (48 hours response time)
Shared space in google drive with self-reflective exercises, items for inspired action, takeaways, and recommendations
Free Connection Call
In this first call, there is room to get a feeling for each other and for you to ask any question you might have.
Please only book an appointment if you are ready for the time, energy and financial investment.
Booking
After our call you can take a few days to decide if you want to go on a coaching journey with me. Booking and payment details will be sent to you via email.
You will also receive a client agreement with important information about our sessions.
Questionnaire
Before we begin our Awareness journey, I'd love to get to know you better. You'll receive a link to a questionnaire.
Your answers will help me get a sense of how I can support you during our time together.
Hey, I'm Lisa
About my work
I am all in for self-experience, self-discovery, and self-responsibility.
I help you connect with your physical, emotional, and energy body and find your own tools and spiritual practice. So that you can listen and understand. Nobody of us is exactly the same. That's why it is so important to find out what feels good for you, what serves you best as an individual being.
Heart-connection and trust are values that are truly important to me.
So I commit to meeting you with an open heart and being as honest, authentic and reliable as I can.
I hold a safe space for you. I listen deeply. And I truly care.
About me
With my sun sign in Pisces, my moon in Libra and Cancer rising, I have a natural tendency towards helping others and really feeling their energy - being very compassionate and intuitive. There are some planets in Capricorn in my chart so I love structure. I utilize both, the Yin and the Yang aspects, in my work.
My friends describe me as loving, calm, warm, gentle, and grounded.
I am interested in all kinds of Yoga, Tarot, Spirituality, the subtle energies within and around us, Astrology, and tea.
Frequently Asked Questions
How much time should I reserve during a week for the Awareness journey?
90 minutes for our call + 90 minutes (or more if you wish) for self-reflecting exercises + any amount of time you wish for voice support.
What happens after the 3 months?
You are so welcome to continue your coaching journey with me. After the 3 months we'll have the opportunity to design a 1:1 package, that suits your individual needs best. If you are interested, I'll invite you for a chat about it.
What results can I expect?
I don't aim to promise any fixed results, as every human being has their own stories, beliefs, patterns, preferences, pace of understanding and embodying. On this journey you will get to know yourself better, that's for sure. We'll look at your values, intentions, motivation as well as your goals and how to move towards them - in a gentle yet focused way.
I have another question.
If there is any open question about the Awareness coaching journey, please send me an eMail to
lisa@your-om.com
.
The first step toward change is awareness.
Here are some pieces of writing that might resonate…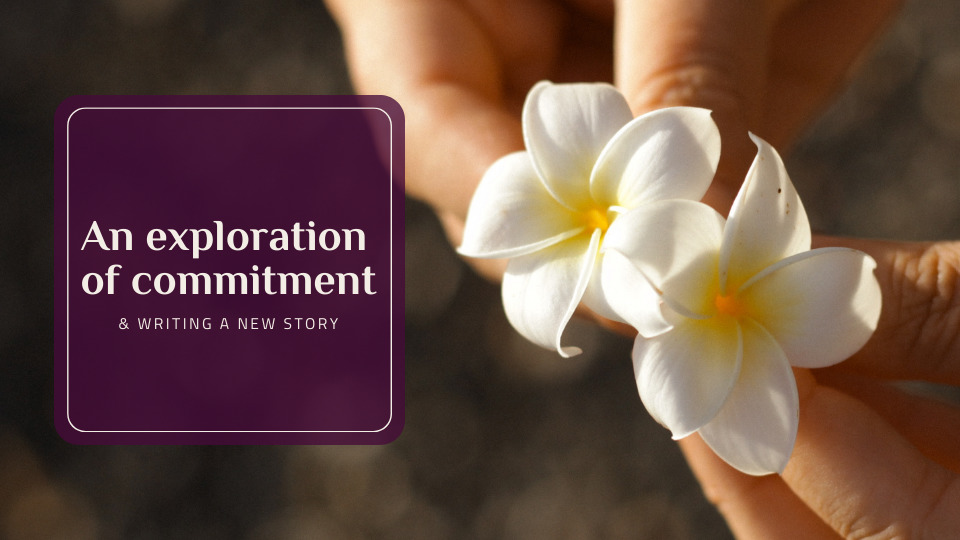 I'm exploring my beliefs around commitment. What am I making commitment mean and what is it that I am scared of, if I would begin a practice of committing?
Read Post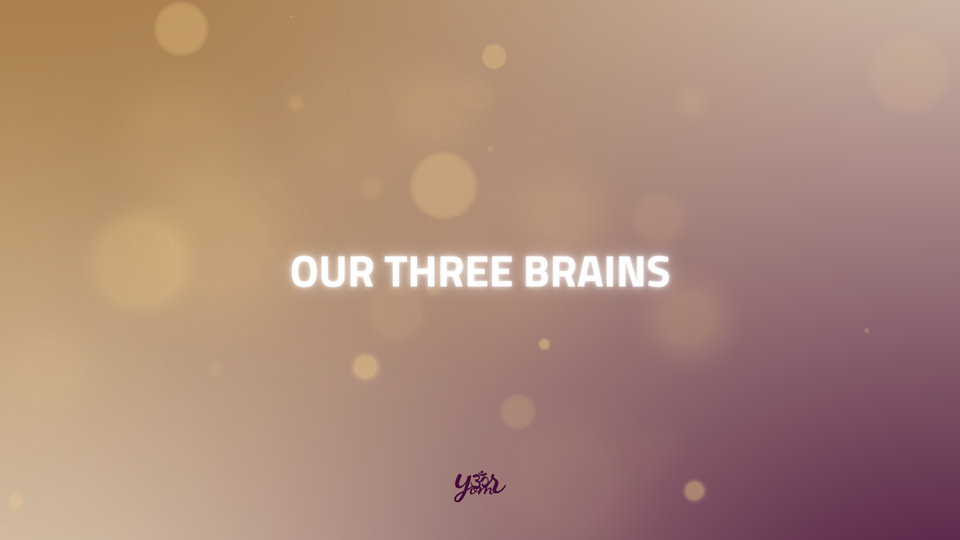 Learn about the three brains in your body: The rational head brain, the emotional heart brain and the intuitive gut brain.
Read Post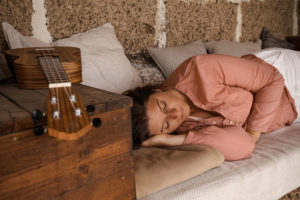 Home – where is it? How does it feel? How can I find it? I've been asking these questions over and over again. Go with me on a journey of exploring the answers.
Read Post
Welcome to Infinite Insights
A monthly[ish] piece of writing for spiritually curious souls who are seeking deeper understanding, clarity, and wisdom in their lives. Each edition is designed to nourish your mind, body, and soul with bite-sized insights and practical tools that you can incorporate into your daily routine.
My mission is to empower you with the knowledge and awareness you need to navigate life's challenges, cultivate healthy relationships, and prioritize your own well-being.
From self awareness and conscious communication to setting healthy boundaries and everyday spirituality, "Infinite Insights" covers a wide range of topics that are essential to living life with ease and fulfillment.