Awareness
1:1 coaching experience
For spiritually curious women on their self-exploration journey towards more awareness, who want to understand their behavior and needs better in order to find more ease while navigating their way through the challenges in life.
That's me
The first step toward change is awareness.
Does this sound familiar to you?
You realize that you have go-to-reactions that don't feel good in situations you feel overwhelmed with. But you do not really know how to change this.
Sometimes, after spending time with people, you feel exhausted or any kind of challenging emotions like anger, sadness, or disappointment.
You find yourself doing things you don't really enjoy or feel comfortable with.
You are struggling with communicating what you need or want.
Sometimes life is just feeling hard for you and you are having a hard time coming out of this alone.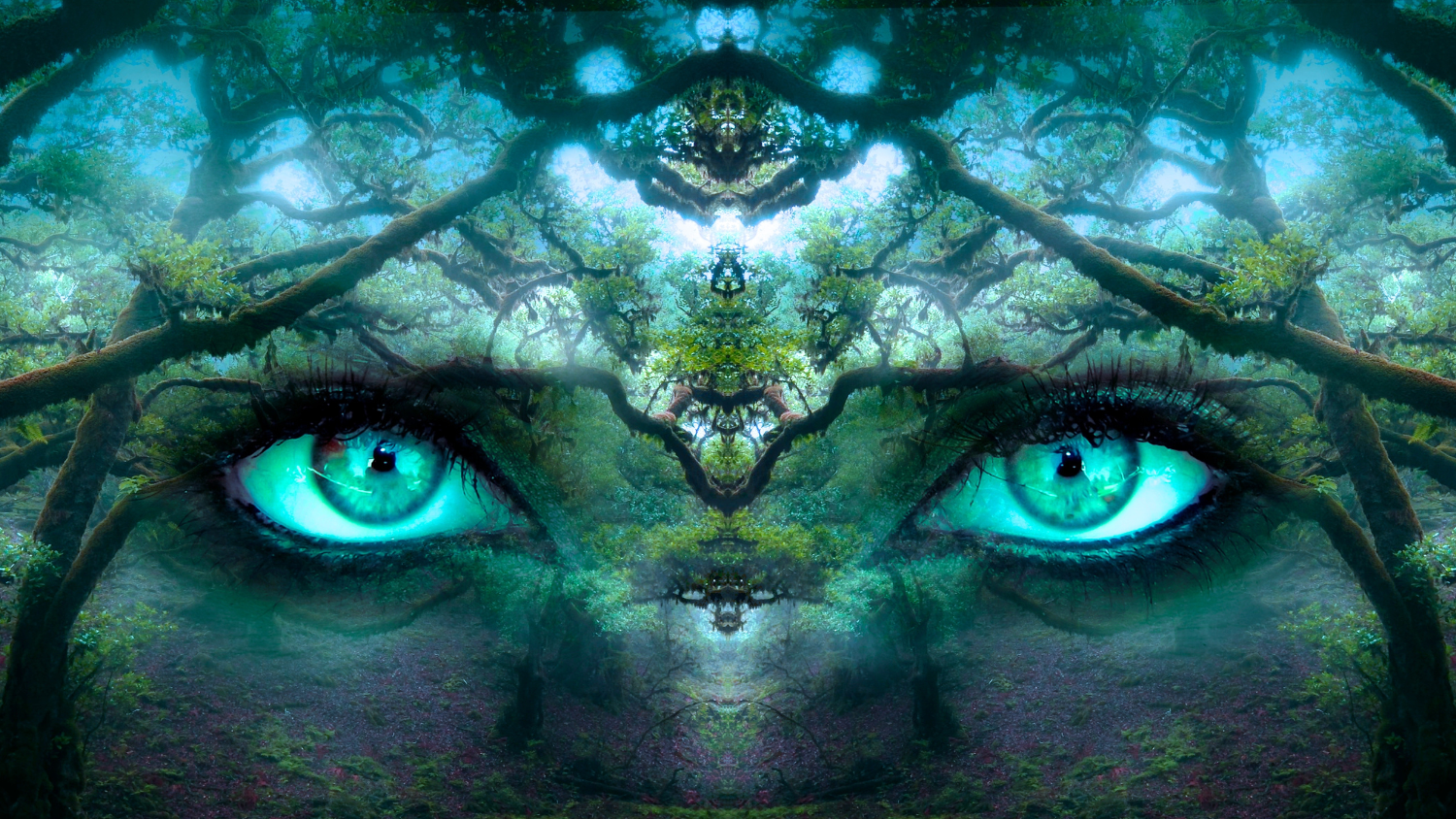 Awareness can guide you to
understand your behavior and your needs better.
learn, how to make decisions and feel confident with them.
be able to help yourself through hard times.
reduce your stress levels.
feel appreciated.
Awareness is the state or ability to perceive, to feel, or to be conscious of events, objects, or sensory patterns.
In this level of consciousness, sense data can be confirmed by an observer without necessarily implying understanding.
This 1:1 coaching journey is for you if you...
…describe yourself as curious and open.
…are willing to carve out sacred time for our coaching journey.
…have the mental and emotional capacity for this work together.
…can allow the idea of slowing down to speed up.
Hey, I'm Lisa
About my work
I am all in for self-experience, self-discovery, and self-responsibility.
I help you connect with your physical, emotional, and energy body and find your own tools and spiritual practice. So that you can listen and understand. Nobody of us is exactly the same. That's why it is so important to find out what feels good for you, what serves you best as an individual being.
Heart-connection and trust are values that are truly important to me.
So I commit to meeting you with an open heart and being as honest, authentic and reliable as I can.
I hold a safe space for you. I listen deeply. And I truly care.
About me
With my sun sign in Pisces, my moon in Libra and Cancer rising, I have a natural tendency towards helping others and really feeling their energy - being very compassionate and intuitive. There are some planets in Capricorn in my chart so I love structure. I utilize both, the Yin and the Yang aspects, in my work.
My friends describe me as loving, calm, warm, gentle, and grounded.
I am interested in all kinds of Yoga, Tarot, Spirituality, the subtle energies within and around us, Astrology, and tea.
What you'll receive and your investment
4 months 1:1 coaching experience
For spiritually curious women on their self-exploration journey towards more awareness, who want to understand their behavior and needs better in order to find more ease while navigating their way through the challenges in life.
1200 EUR
(incl. VAT | full payment or payment plan)
12 x 90 to 120 minutes 1:1 sessions via zoom spread over 16 weeks
Voice messaging support in between our sessions for 16 weeks (48 hours response time)
Shared space in google drive with self-reflective exercises, items for inspired action, takeaways, and recommendations
Questionnaire
Prior to starting our Awareness journey together, I'd love to get to know you better. The button below will take you to a questionnaire. Your answers will help me to get a sense of how I can support you during our time together.
Free Connection Call
After you've completed the form, you will receive a link to book an appointment with me. In this first call, there is room to get a feeling for each other and for you to ask any question you might have.
Please only book an appointment though if you are ready for the time, energy and financial investment.
Booking
Following our call you can take some days to decide if you want to go on a coaching journey with me. Booking and payment details will be provided via eMail.
You will also receive a client agreement with important infos for our sessions.
Frequently Asked Questions
How much time should I reserve during a week for the Awareness journey?
120 minutes for our call + 90 minutes (or more if you wish) for self-reflecting exercises + any amount of time you wish for voice support.
What happens after the 4 months?
You are so welcome to continue your coaching journey with me. After the 4 months we'll have the opportunity to design a 1:1 package, that suits your individual needs best. If you are interested, I'll invite you for a chat about it.
What results can I expect?
I don't aim to promise any fixed results, as every human being has their own stories, beliefs, patterns, preferences, pace of understanding and embodying. On this journey you will get to know yourself better, that's for sure. We'll look at your values, intentions, motivation as well as your goals and how to move towards them - in a gentle yet focused way.
I have another question.
If there is any open question about the Awareness coaching journey, please send me an eMail to
lisa@your-om.com
.
Here are some pieces of writing that might resonate…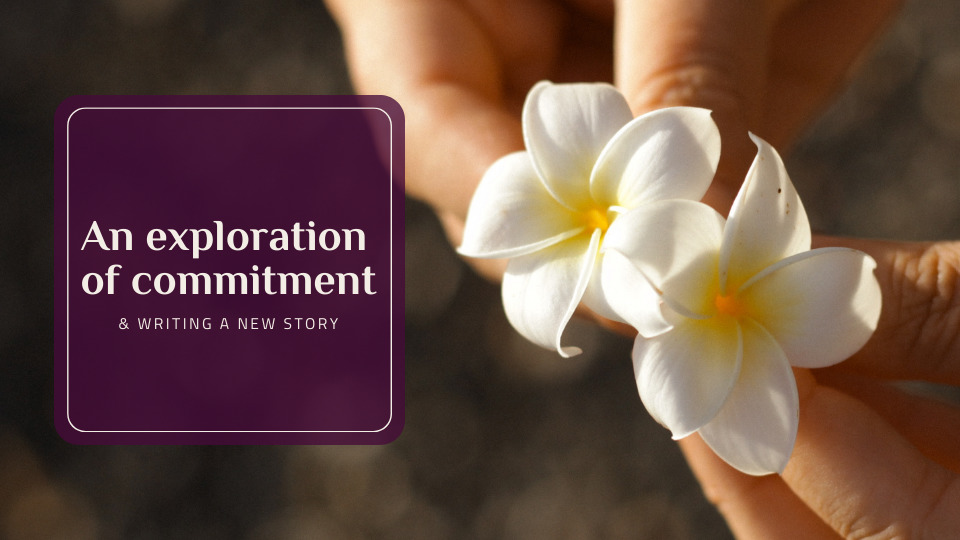 I'm exploring my beliefs around commitment. What am I making commitment mean and what is it that I am scared of, if I would begin a practice of committing?
Read Post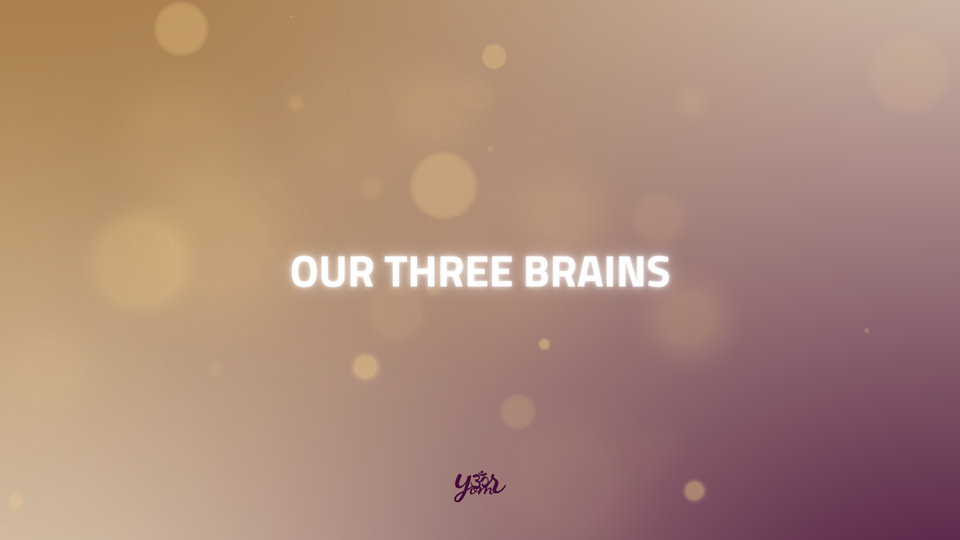 Learn about the three brains in your body: The rational head brain, the emotional heart brain and the intuitive gut brain.
Read Post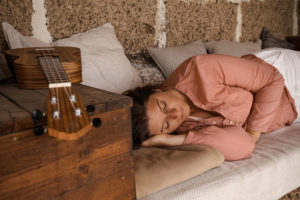 Home – where is it? How does it feel? How can I find it? I've been asking these questions over and over again. Go with me on a journey of exploring the answers.
Read Post