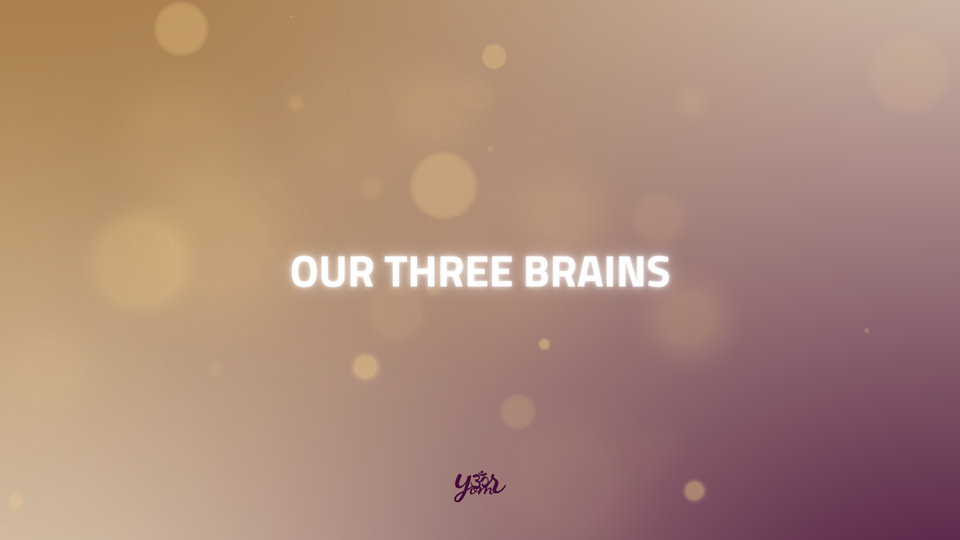 Learn about the three brains in your body: The rational head brain, the emotional heart brain and the intuitive gut brain.
Read Post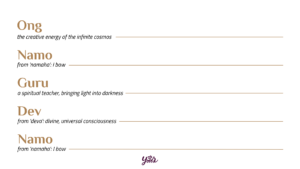 Learn about the Kundalini Yoga Mantra Ong Namo Guru Dev Namo (Adi Mantra). I also included an audio experience for you.
Read Post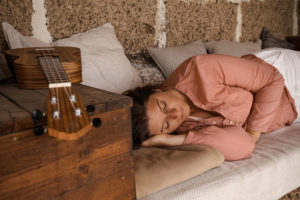 Home – where is it? How does it feel? How can I find it? I've been asking these questions over and over again. Go with me on a journey of exploring the answers.
Read Post